Best practices in interior desinging
Wooden ceiling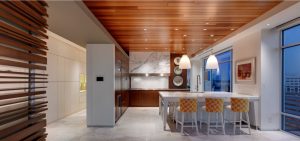 This idea is way old but there is a great saying that OLD IS GOLD. Most of the times wooden ceiling is being opted by interior designer to highlight ceiling. In wooden ceiling, first aluminium channel are being used to make a frame structure with steel mesh being laid over it. This structure is being holded by bolting fasteners in it. Now, once the structure is being made, Veneer is being used to cover the steel mesh which is further being polished by melamine polish. This procedure is generally being done by skilled professionals such as pop workers and carpenters. This gives new look to room  and mostly used by interior decorators.
Flase ceiling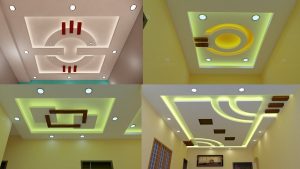 As per the name depicts, it is a ceiling which is false in nature. The procedure is almost same in nature but in this case POP( Plaster of Paris ) is being used to make thick coat on the mesh of steel. Different designs of false ceiling can be made like rectangular, circular etc. Approximately 12 inches is the total height of false ceiling from the actual ceiling. In this space, all the electrical wiring is being done . There are basically two types of lighting  used in false ceiling which are cove and panel lights. Different appealing designs of false ceiling adds beauty to the room which is ultimate goal of interior decorator
Flooring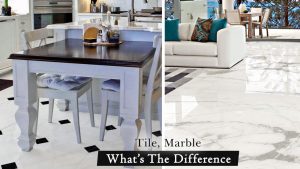 There are  different options for flooring such as tiles, granites, Italian stones and wooden flooring. Considering flooring of room, it is the area which will get mostly covered by loose furniture like bed, table and chairs. Hence, it is being recommended that minimum expenditure has to be done on room flooring. Different open areas such drawing room, projection area and corridors which have higher visibility should be done with high end options.
There are many other methods such as wooden work on walls, carving niches on walls and metal work on walls that generally highlight walls and set a particular theme of a room. It is the duty of interior designers to first analyze the taste of client and than start work by providing designs.