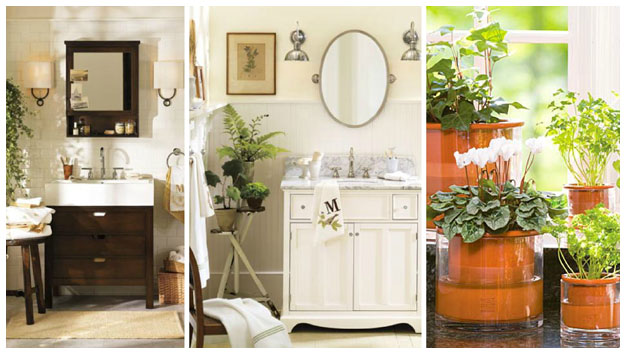 5 Simple Home Decorating Ideas
Each room should appear good put all in total with the ideal combination of elements. Besides it, room should be synergistic with the entire design style of the home. Rather than fixing all of one's pleasing furniture and home decor accessories in room, it's important to design the structure of the place so that everything in the room serves the objective or glory or functionality. The aim of the room will also define the design. Noida based Best Interior Design Company, Rehwas share their precious ideas for designing stylish interiors. There are 5 decorating secrets only professional knows.

1. Paint rooms in lighter colors:
The living room is a huge instance of how to maximize a tiny living space. A room of this size has the tendency to appear complex, but the big windows, light-colored walls and rich use of mirrors not only reflect the natural light throwing in from the windows but also provides the optical illusion of place, building the room appear bigger than it in reality is. Vise Versa, brighter colors will create a room look tiny. Even with the sufficiency of natural light and the vital placement of the mirrors.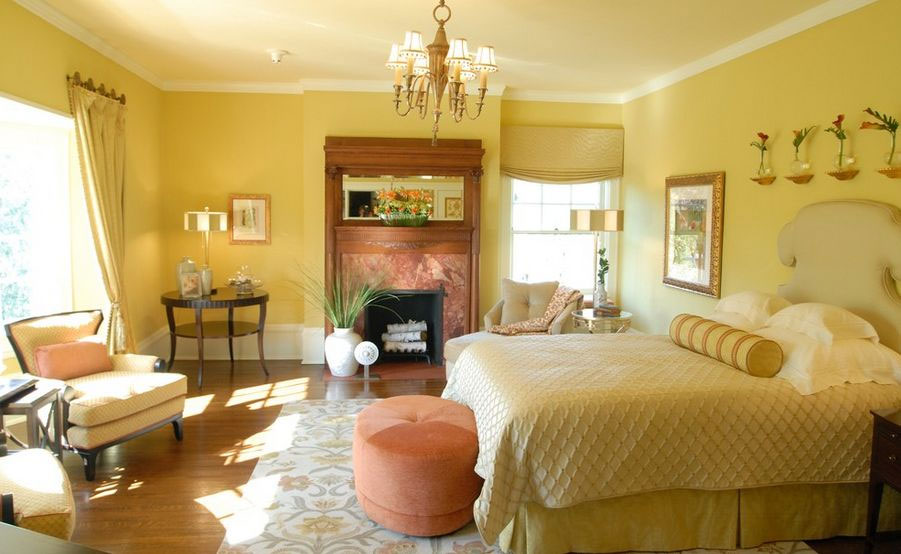 2. Power of Patterns:
There are patterns each and everywhere in nature, like the leaves or stones in a river. Natural patterns generate interest, so why not utilize them inside your room? With fabrics whether it be cushions, furniture and rug different colors and patterns can bring warmth and texture into your room. Or why you do not give chance to patterned wallpaper instead?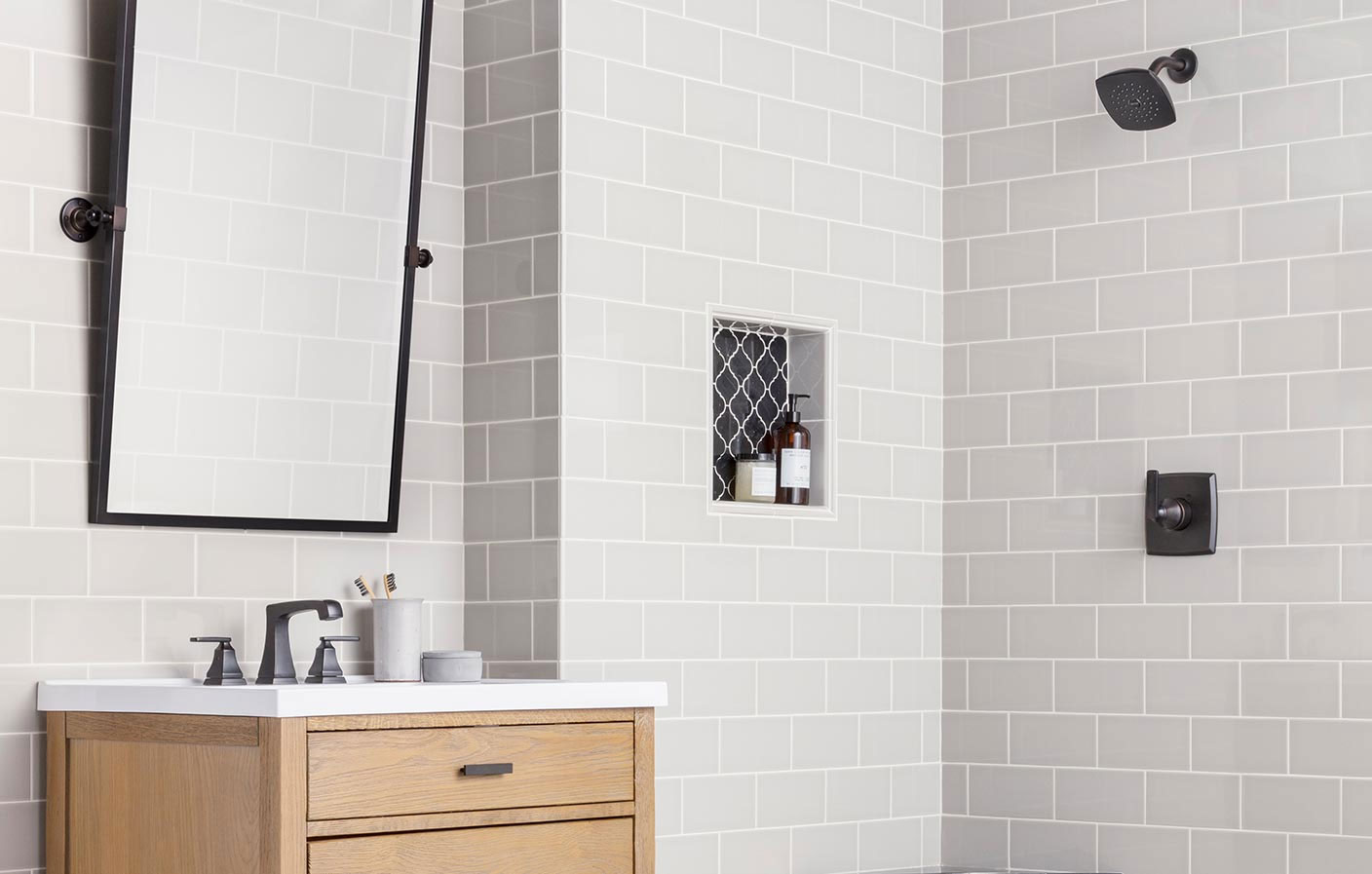 3. Rearrange your Furniture
I know, I know, shifting your furniture around in a room frequently sounds like a large amount of work but believe me it's really worth it. Moving your furniture can definitely help you live more simply and efficiently. Just move your furniture periodically and save your precious flooring.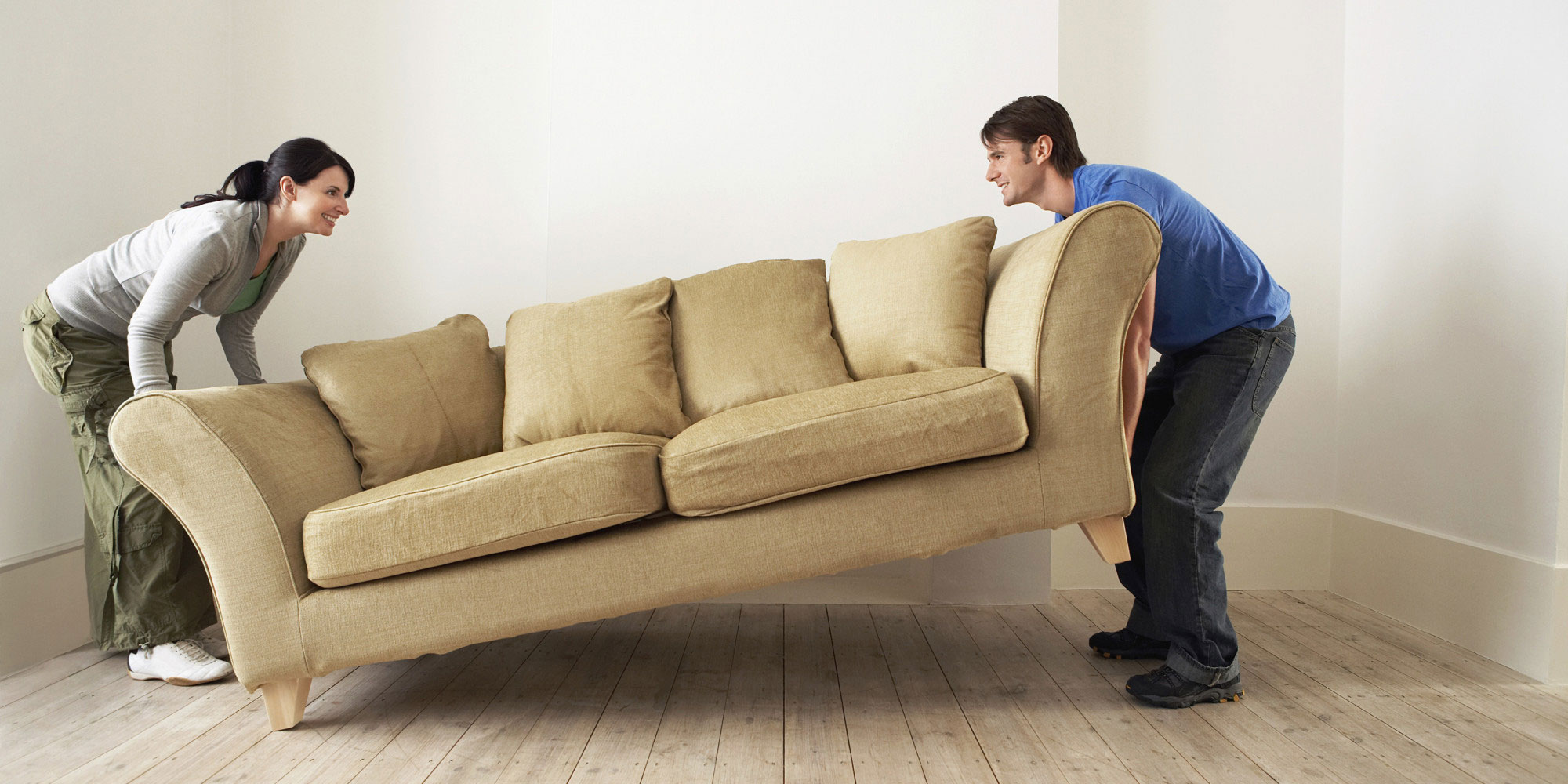 4. Go Green (Green Building Concept)
One of my all-time favorite & in a low-cost way to decorate any room and also to enhance some plantation. Actually, I love indoor greenery and have at least one in nearly every room in my home. Rehwas always provides Green Building in India.
The best thing about indoor plants is that they help to fade the line between inside and out, appearing rooms feel bigger and fresher at one time.
Plants can also absorb pollutants and remove injurious air.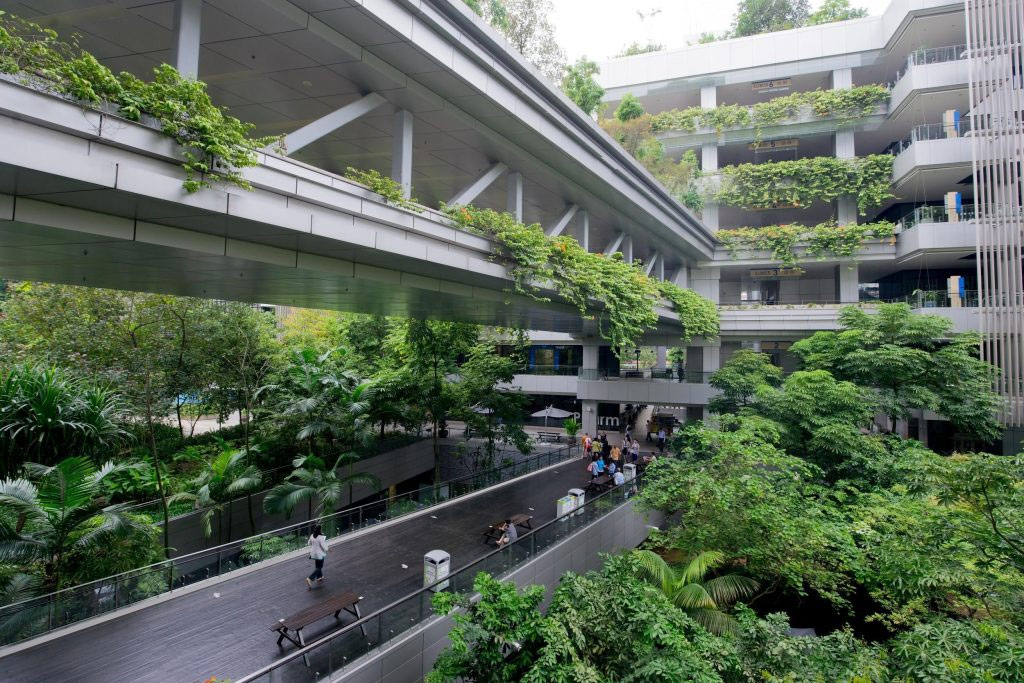 5. Make a picture wall
Give a creative touch to your room and design a wall of college for a very personal and marvelous trait. You can also display bookcase art.