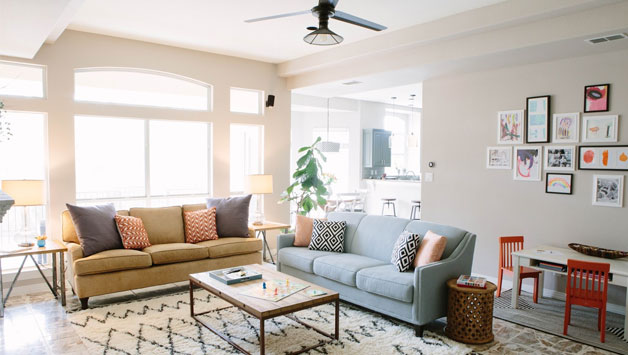 Add an Artistic Touch to Your Living Room & Home
Everyone wants to build a house of their dreams but creating a house beautiful and artistic without losing your estimated budget is quite difficult. Obviously well-decorated home can make you feel proud in front of any guest because home is a reflection of a person's personality and it is definitely adding a unique identity with you. So here in this article, we have done a task and make it easy just for you. So simply follow these 5 tips and improve your home appearance.
1. Wallpaper/paint
One of the easiest as a well most obvious choice for home wall décor is a wall painting.
Being a traditional Indian, you may get a profit as India is a land of traditional art & culture. You can also spend some bugs for it and buy an original artwork, by lesser famous artists without giving any stress to your pocket. You can even pursue artistic friend to create something for you. If you have good budget then you can also invest in limited edition prints of lovely artworks by profession and famous artists.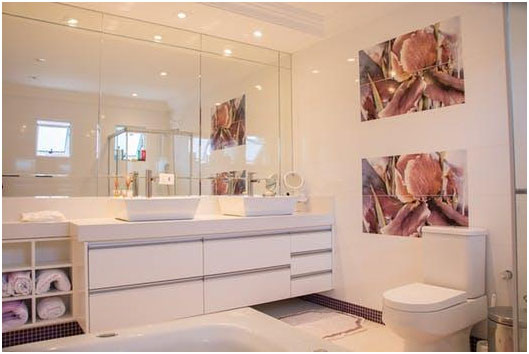 2. Trendy PhotoWall
We all like to demonstrate the photographs of our beloved ones around the house, but most probably these photos sit inside the small photo frame on a side table. So just change this tradition and create a photo wall by framing some of your favorite photos from your precious life journey. You can give it a trendy turn by using an artistic frame or you can say bold frames of different shapes/ different sizes and design a fancy collage to a large wall.
You can even go a regular way by just hanging tiny photographs of your family on your wall, or you can create a more dramatic detail by enlarging a single photograph.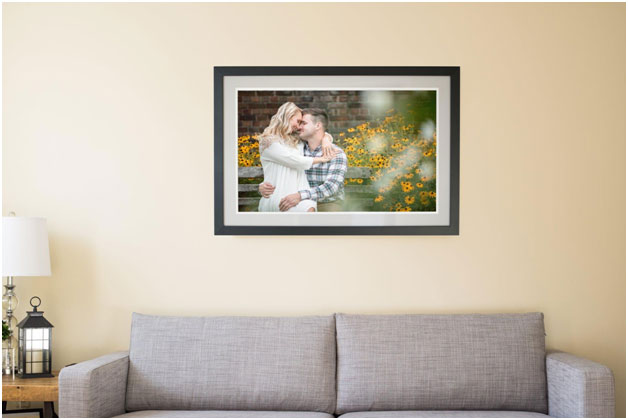 3. Traditional Way
Indian folk art is quite famous in the country and abroad. The beauty of this art is that it is passed from one generation to another, and Indian Traditional Art is still alive in many parts of the country. You can get religious epics and the paintings of Gods and Goddess, but they are admirably unique and cost-effective too. They are made with natural dyes and colors. The famous form of Indian paintings are : Madhubani, Miniature Paintings, Phad, Warli, Gond, Kalamkari, Tanjore, Cheriyal Scrolls, Kalighat Paintings etc.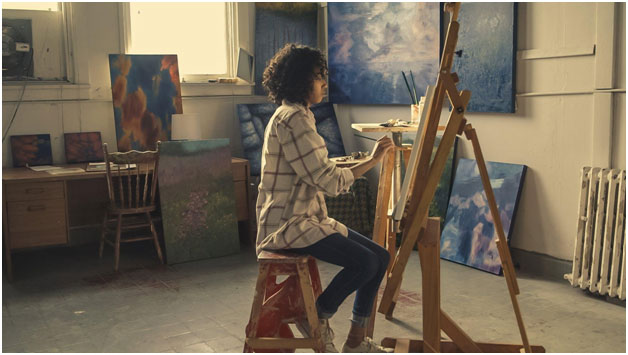 4. Use shelving to display your expensive books
Being your own decorator, you can choose robust shelves that can bear the weight of your favorite books because the books are not only for decoration but also useful for entertainment.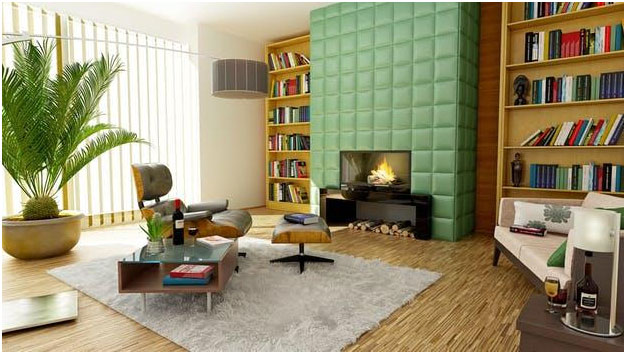 5. Colour palette
Select the colors based on the mood you want to keep in a room. For an instance, gray colour is calming, so consider basing your bedroom design or theme on various gradients of gray. Yellow set a welcoming, happy mood, so a section of artwork that has a bright yellow colour is best for the living room. You can also paint a glossy contrast colour stripe along the perimeter of the room and set the stripe at the eye level or higher to expand the effect.